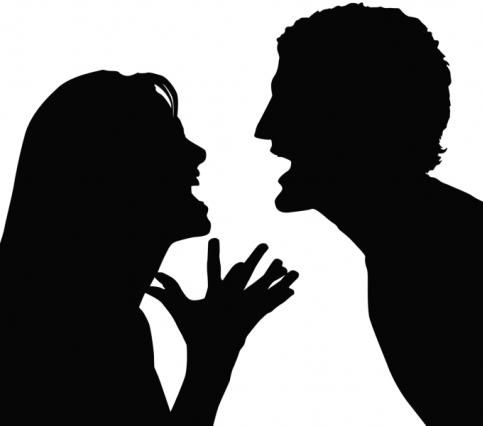 Why some couples survive arguments and others don't.
The key to disagreeing without feeling devastated by it or by damaging your relationship: Talk about your feelings in neutral terms, without blaming or criticizing your partner. Then clearly state how you'd like to see the issue resolved.
Try to bring some affection or humor into the dialogue. In recent studies done at the University of Washington, researchers predicted with 94 percent accuracy whether a couple would stay together based on how they discussed a contentious relationship issue. The couples who could laugh, tease each other, and express affection while arguing are the ones who endured.