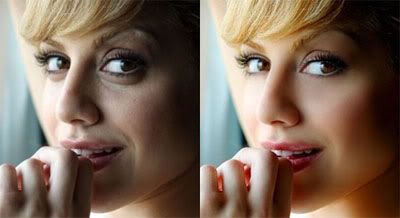 Computer programs like Adobe Photoshop are used to change digital photos, either to fix a problem in the picture or to make it look different. Here are some of the basic things than can be done with a photo-editing program.
Cropping, or cutting, a picture down to a different size or shape
Making the photo darker or lighter
Reducing that annoying red-eye effect that sometimes happens when you use a flash
You can also do more interesting things — say, taking your dog from one picture and placing her in front of the pyramids in Egypt in another photo. Special effects are also possible; you can make your photos look like they were painted with a brush or even carved out of stone!